Leading brands, proven experience
We don't just supply any old branded pool equipment, the brands we supply are the leading trusted brands in the Wholesale swimming pools and spa industry. We supply the Astral Pool, Pentair, Onga, Maytronics, Davey and Chemigem brands of pool equipment. You can feel comfortable with the Best Price Pool Equipment we supply as all come with full warranties. When your pool equipment fails call us first, we are happy to help.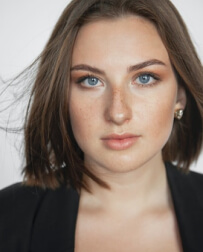 Thanks for all your help, the pool looks crystal clear.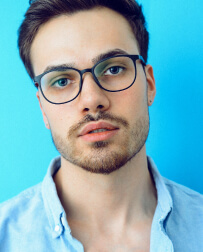 Great deal. I shopped around and these guys beat everyone.
Check out our latest advice & news
Added a bit of soap to your spa and you're now having trouble seeing where your partner is? Because spa pumps push through water at …