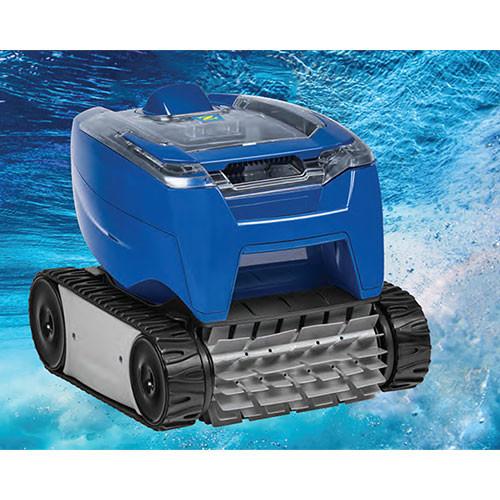 TX30                                                 2Year Warranty
The Zodiac Tornax Robotic Pool Cleaner.
Has Plug & Play Operation coupled with optimum pool coverage delivers an effortless pool cleaning experience.
Floor & Wall Cleaning 2.5hr Cleaning Cycle, Thoroughly cleans Floor & Walls has a front scrubbing Brush.
Effort less handling, Easy removal from water.
Light Weight, Cleaner Body only 5.5kg.
Has a Clear window to View Debri.
Top Access Filter with a Large Handle. Transparent window to view debri that's Collected.
Exceptional After Sales Support.
#Zodiac has an unparalleled after sales support network providing you with the very best support during the life of your cleaner.
To register your product for warranty look for the warranty card in the box.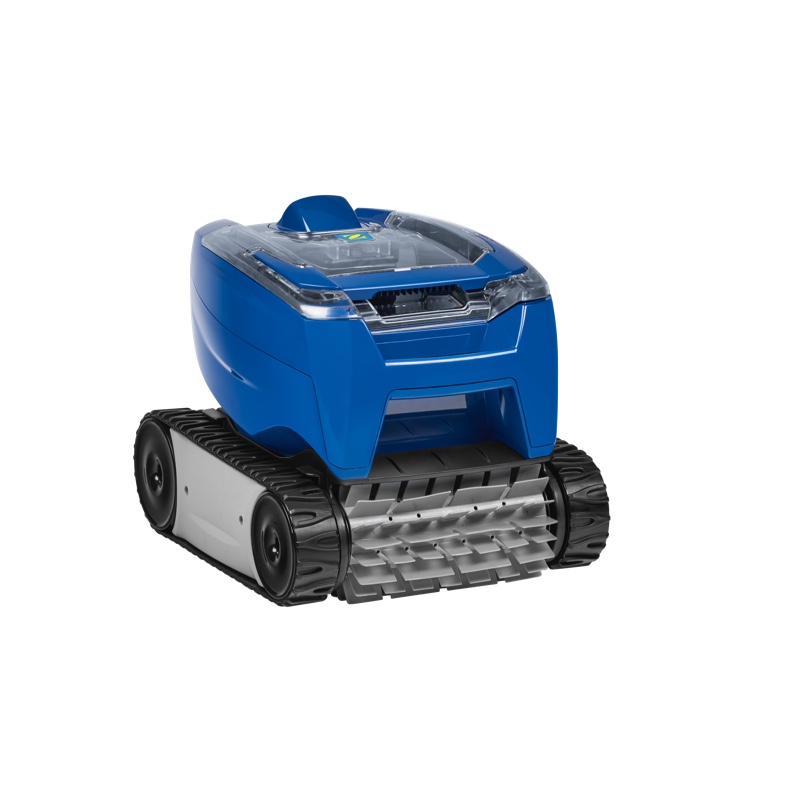 Pack contains.
16.5metre floating cable, warranty card.
Control box and quick start guide.
Specifications.
#Floor & #Walls, 2.5 Hours, Suitable #Pool Surfaces,
#Concrete, #Fibreglass, #Pebble Crete, #quartzon and #vinyl surfaces.
Not suitable for tiled pools.
Most inground Pools up to 10m x 5m
The #Zodiac #TX30 #Robotic #Pool #Cleaner is the Perfect #Christmas #Gift order yours now from https://poolequipmentwholesale.com.au